Back to school gifts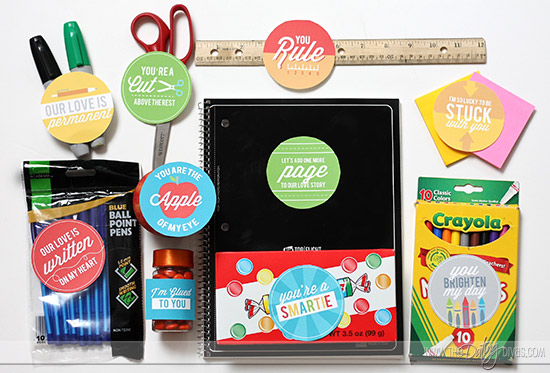 Description
Back to school is a very famous theme in Dubai ,UAE . We have many gift ideas related to the same
Since most options are customizing based ,there will be MOQ depend on the item.
We had made special items based on world health day 2020 theme .
Kids gift category is under process and we will launch some various products dedicated to this section.
You can get some more idea about promotional gift from here.
The basic items are like Plastic pen ,metals pens are ready stock here in Dubai UAE.
If you are looking for a gift shop near you, gift ideas UAE will bring all your gift related items close to you. Since we are providing free online mock up, free advise ….you are just paying almost cost of the product.